4 tags
2 tags
2 tags
5 tags
3 tags
4 tags
3 tags
4 tags
3 tags
3 tags
10 tags
The Memoir of a Single Guy – A personal live...
As I sit here in my living room. Sitting Indian style in front of my coffee table typing away on my laptop with a candle lit because I like its smell and a beer to the left of me. My "acoustic" playlist playing through my Bluetooth speakers, it is calm and relaxing and my windows are open letting in a slight chill to my dimly lit living room. I reach for my beer and I take a sip of this "gluten...
5 tags
16 tags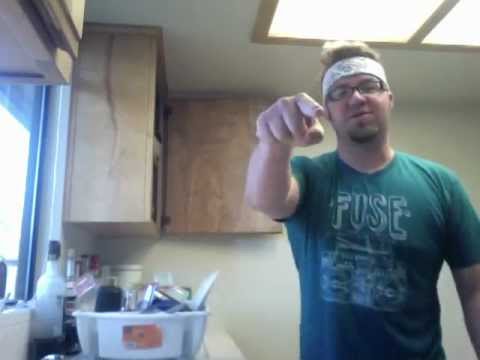 1 tag
3 tags
17 tags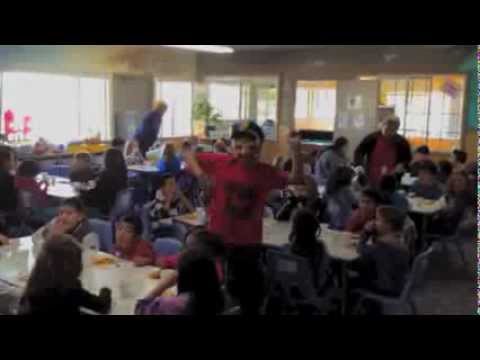 1 tag
8 tags
Been a long time
I almost forgot I had this here. 
2 tags
3 tags
8 tags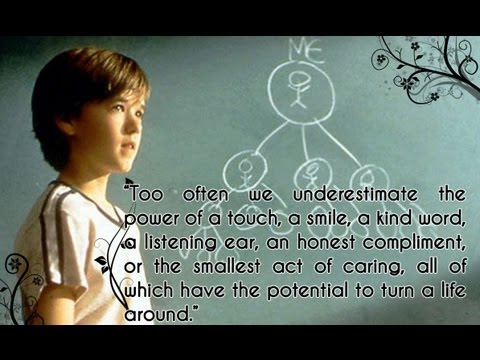 7 tags
2 tags
1 tag
4 tags
8 tags
1 tag
9 tags
3 tags
Life Goes On. →
2 tags
3 tags
1 tag
1 tag
2 tags
3 tags
4 tags
4 tags
Worthless.......
That picture pretty much sums up how I have been feeling the last couple days. Just coming to the realization that I am expendable and that my forte's have become nothing more than just things that get overlooked. My once innovative ways and thoughts have now become nothing more than mundane ideas of a once great individual. At least that is how I feel at this moment. Where the word...
9 tags
2 tags
3 tags